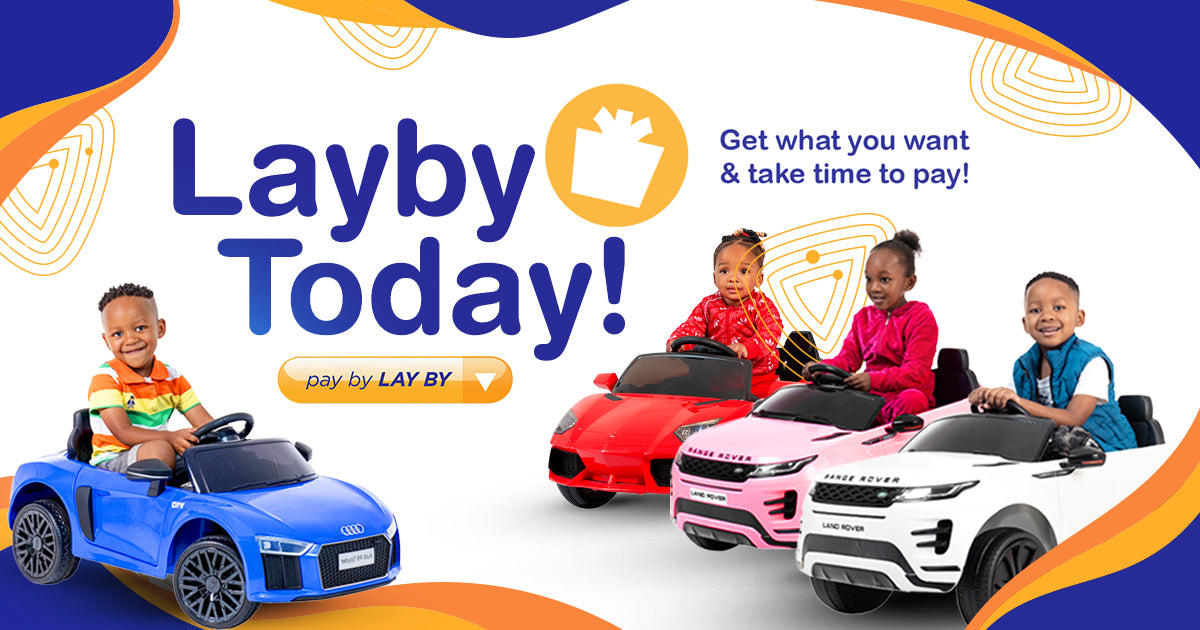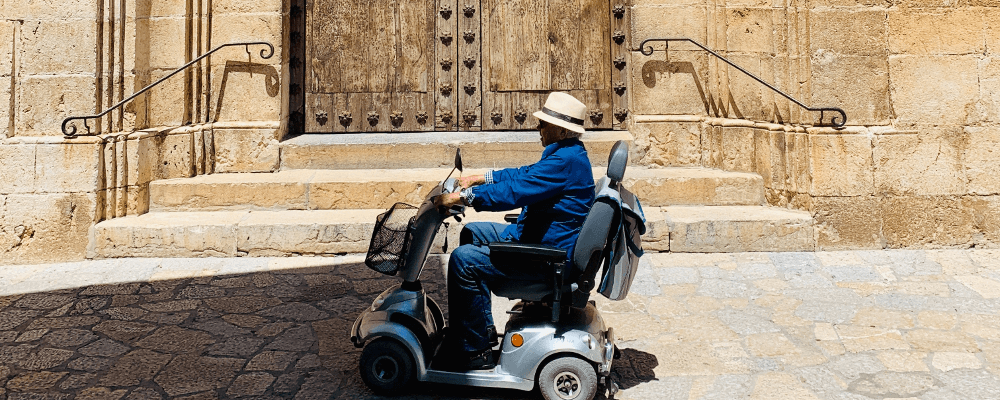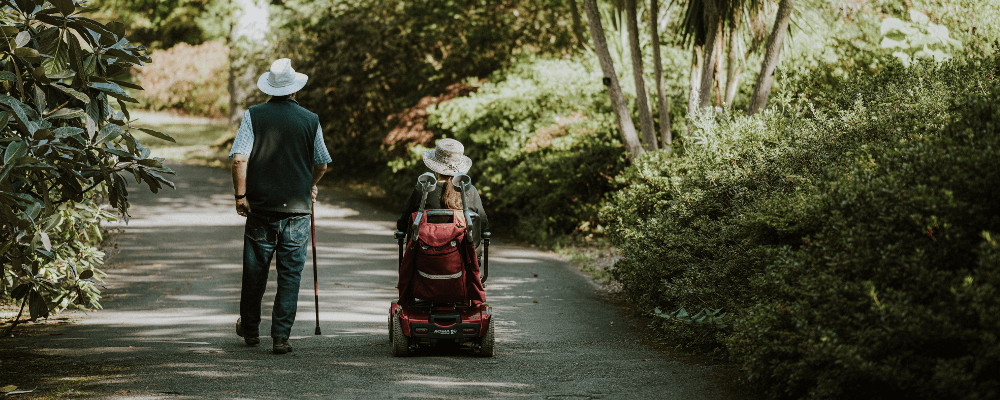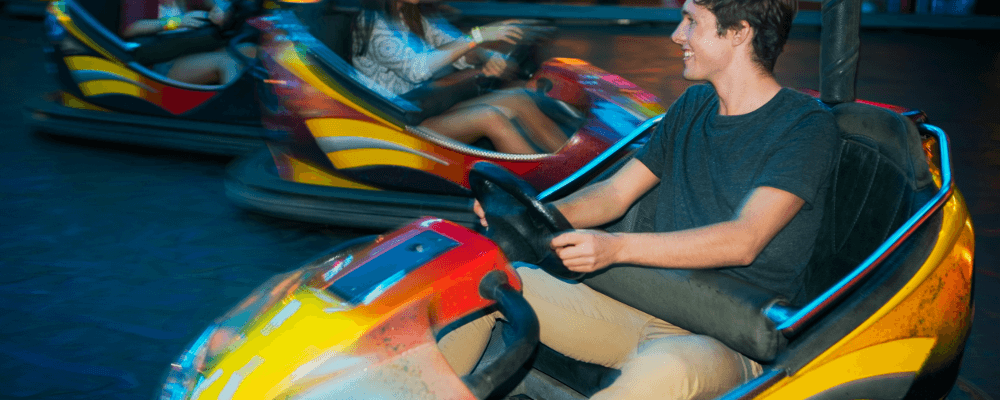 Xmas Layby Terms and conditions
Xmas Layby Frequently Asked Questions
What is a Xmas layby?
A 'layby' is 'paying off' a purchase before you receive it.
Last month payment is 1 November
Payment method is monthly debit order
It is interest-free!
We deliver after the last instalment shortly after the 1 November.
How do I buy on layby from SA Scooter Shop?
Checkout the normal way and select 'Pay by Layby' payment method.
A member of our sales team will contact you to set up the deposit and debit order.
Once you have paid the full price over your layby period, (last payment is on 1 November), you can collect your products or it can be delivered to you.
How many months can I choose?
This is a Xmas layby, your last payment date is 1 November.
If your order is in January, number of months will be 10 months (payments)
 Payments for the example will be: Feb, March, April, May, June, July, Aug, Sept, Oct, Nov
How much do I pay?
Your layby payment is purchase price divided by number of months.
eg. If your order is R1999, and layby period is 10 months. The payment will be R199 per month (ending on 1 November)
When do I get the delivery?
5-7 days after final payment has cleared.
Final payment debit order runs on 1 November.
What are the advantages of entering into a lay-by agreement?
Easy payments for the best Xmas present ever!
The advantage of buying goods on lay-by is that SA Scooter Shop will not charge interest on your lay-by.
If the price of the products change while you're paying off your lay-by, you still pay the old price!
Will I have to pay a deposit?
No, but the first instalment is due immediately to start your layby.
If I miss a payment will you still keep my order?
If you miss a payment we cannot guarantee that we will have stock for you when your layby matures, but we will assist you with an alternative product
For all missed or late payments a R120 admin fee will be charged on the next instalment.
After 2 consecutive instalments are missed, your layby will be immediately be cancelled, with cancellation costs. (R400 termination fee is charged.)
What happens if I miss a payment?
If the debit/card order fails or is unpaid, there is an admin charge of R120.
This is added to your next month debit order.
Your layby period will not change and the remaining outstanding payment will be divided by the number of months left to calculate the new instalment.
To terminate the debit/card order, written confirmation is needed by email 30 days in advance, and a R400 termination fee is charged.
Must I pay by debit order?
Yes, our layby payment system is automated the debit order is automatically captured to your account against your order.
Can I pay by EFT?
No, we do not accept EFT or bank deposit payment for layby orders.
How do I cancel my layby?
We do have cancellation fees in place that will cover admin and restocking fees: R400 admin debit order termination charge, plus 1% layby cancellation fee
If you would like to extend the length of your layby, please contact us (0861467772).
Will the price of the goods escalate during the agreement?
We will not increase the price of the good during the agreement.
When you enter the lay-by agreement, the price is fixed.
I have a promo code and voucher can I use it on my past layby?
You cannot back date any promo codes or vouchers to old layby orders.
They can only be used on new orders.
Will the price of the goods change during the agreement?
Your order pricing in your layby agreement is fixed.
If the products' pricing increases due to the exchange rate fluctuations, or possibly decrease for a short sale or special we run, your price in your layby agreement will not change.
Can we extend our layby?
All laybys are based on a calendar year (Jan - Nov)  and ends 1 November.
If any payments are received after 1 November, we cannot guarantee that you will receive your order before Xmas.
Is there any penalties if I miss a payment?
Yes, a R120 admin fee will be charged on your next instalment for all late or failed payments.